Frank Baldrighi, business development manager – ANZ, GETAC
Thanks to digital transformation powered by artificial intelligence (AI), automation, and machine learning (ML), manufacturing processes are becoming smarter, more efficient, and safer.
This transformation is often referred to as industry 4.0, or the fourth industrial revolution, and marks the beginning of a new era of digitalisation, data-driven decision-making, and smart automation.
In the manufacturing industry, digitising certain crucial key performance indicators (KPIs) has long been a challenge. Among these persistent issues is the need to reduce downtime and enhance worker productivity. Industry 4.0 promises to change this for both process and discrete manufacturers.
By leveraging data as its core resource, Industry 4.0 delivers a 'smart' factory that is not only efficient but also capable of self-correction and self-optimisation.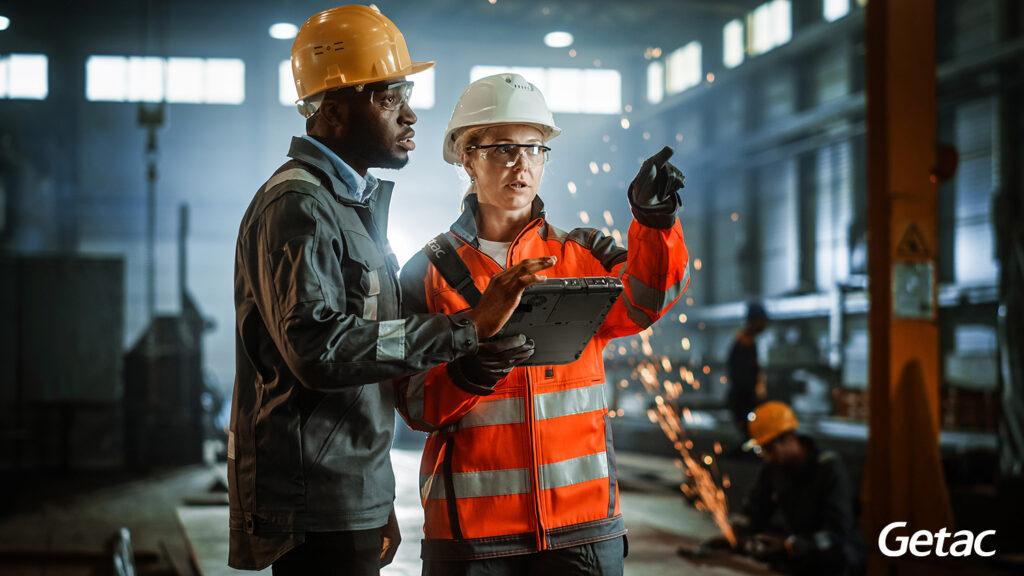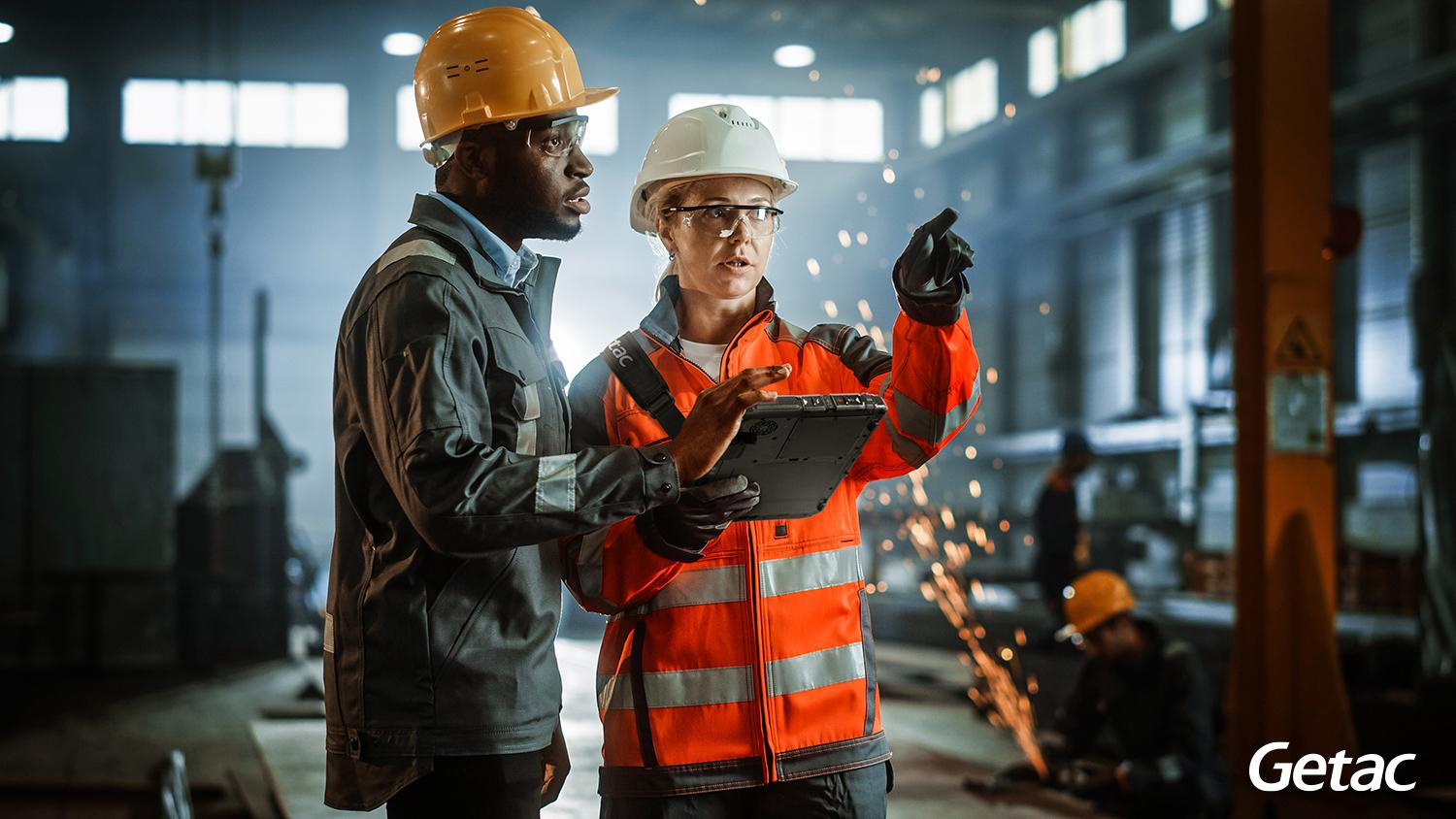 Mobile devices on edge have a crucial role to play in this modern data-driven landscape. These devices serve as a central access point for all data-driven decision-making processes. Their sturdy build and portability also make them highly reliable tools on the plant floor of a smart factory.
Here are some ways in which Industry 4.0, through edge devices, can deliver results:
Improve worker productivity
To enhance the productivity of workers, mobile devices can serve as a valuable tool for completing administrative tasks effectively. This includes clocking hour sheets and signing off on completed tasks, which can be easily accomplished through the convenience of a digital device compared to manual and paper-based processes that often lead to inaccuracies and lack real-time visibility into production processes.
Through the use of a mobile device, workers can access the company's manufacturing execution system (MES), which offers centralised information and real-time updates.
This delivers a more collaborative approach to work, ensuring that every worker is on the same page and working towards common goals. And, the ability to access data from all plants provides a more holistic view of the manufacturing process, regardless of geographic location.
The availability of this data can help plant managers and workers make informed decisions to fine-tune their actions based on KPIs. This can lead to more efficient processes, improved production outputs, and ultimately, increased productivity.
Decrease machine downtime
The traditional run-to-fail model of equipment maintenance is wasteful and potentially catastrophic. It involves running machines until they break down or replacing parts after specified periods, regardless of whether they show signs of wear and tear.
This approach can tie up capital in unnecessary parts and cause production delays, leading to lost revenue and reduced customer satisfaction.
Industry 4.0 takes a more proactive approach to maintenance, using rugged mobile devices with sensors to detect potential issues and faults in machines in real-time. By continuously monitoring the health of machines on the production line, workers can fix problems before they become critical, and plant managers can quickly resolve issues, leading to an increase in machine uptime.
Furthermore, when alerted to potential machine issues, workers can use their mobile devices to pull up manuals, access augmented reality (AR) applications to overlay diagrams of parts against what they see on the floor, and even call-in remote experts to troubleshoot more complex equipment.
Staying ahead of the curve
Digitisation and automation in manufacturing processes through industry 4.0 will bring a new era of efficiency and productivity. This transformation is crucial for manufacturers to remain competitive in a rapidly changing market.
Companies can purchase as much digitisation as they can afford, and incremental positive changes can add up quickly, leading to real gains.
In today's manufacturing environment, where every second counts, the importance of mobile devices, purpose-built for ruggedness and portability, cannot be overstated.
These devices are not just tools that let workers access critical information on the go; they are also a means to increase efficiency and productivity, reduce downtime, and provide real-time insights into production processes.
By embracing industry 4.0 and mobile edge devices, manufacturers can achieve digital maturity, optimise their production processes, and stay ahead of the curve in a rapidly changing market.