Varonis, a pioneer in data security and analytics, has released its 2021 Manufacturing Data Risk Report, which examines the state of data security within industrial manufacturers and engineering firms.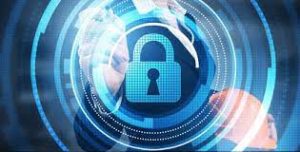 The report found cybersecurity maturity in the manufacturing sector lags behind other industries such as finance, with nearly half of all companies still underprepared for a disruptive attack.
It is the sensitive and often highly valuable nature of their data which specifically puts manufacturers at risk – this data is overexposed and under protected, and to limit the damage attackers can do, companies must improve their cyber security practices.
Key findings from the report include:
Every employee can access, on average, 6 million files on their first day on the job. For large companies, that number doubles.
4 in 10 organisations have 1,000+ sensitive files open to every employee.
44% of companies have more than 1,000 active "ghost user" accounts enabled.
More than half of companies have 500+ accounts with passwords that never expire.